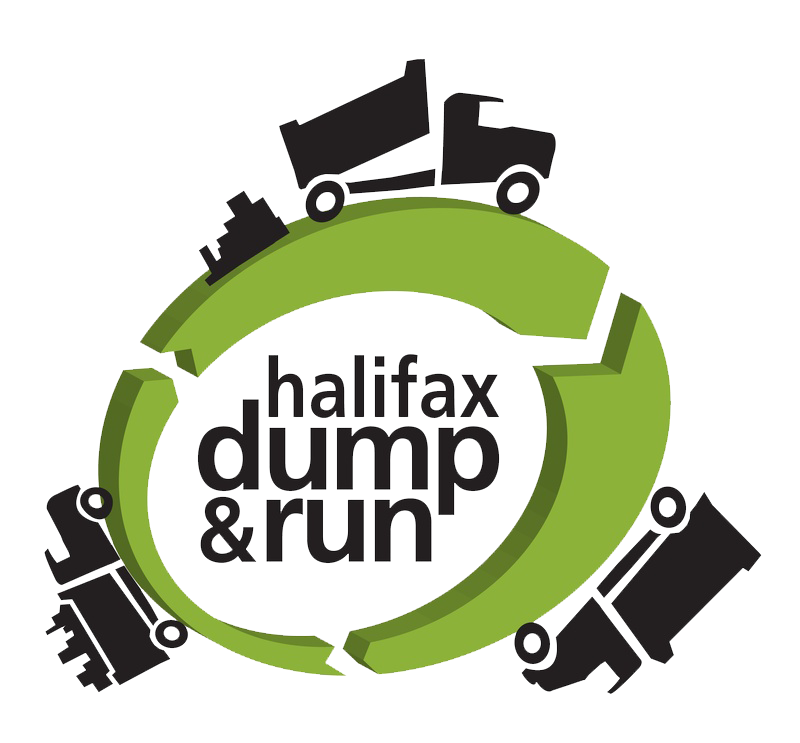 Halifax Dump and Run 2016
Donation Pick Up Form
The Halifax Dump and Run is scheduling pick-ups from people in the community. These pick-ups will be done on the 29th and 30th of April. Please fill out the form so that we can schedule a pick-up that best works for everyone.
Start